Students who are motivated to improve communication skills, participate in the school project presentation, join the school debate team, and prepare for DSA interview.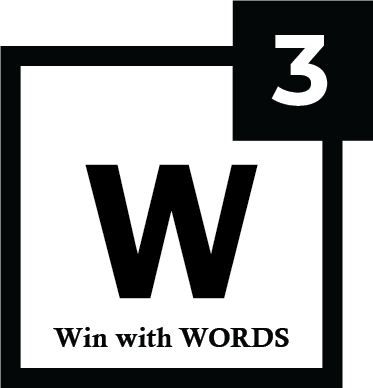 Ceremonial and impromptu presentations
Problem solving and conflict resolution skills
Executive summary and feedback skills
Managing a group discussion
Our creative and comprehensive curriculums will prepare the students for the following:


Primary 1-6, 2 hours weekly, 4 terms a year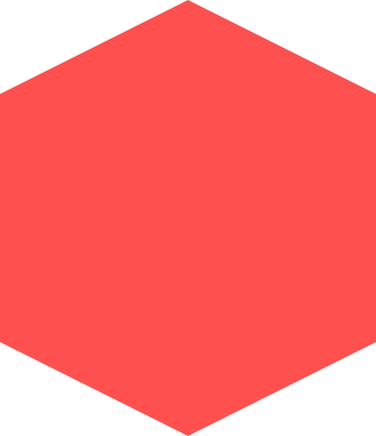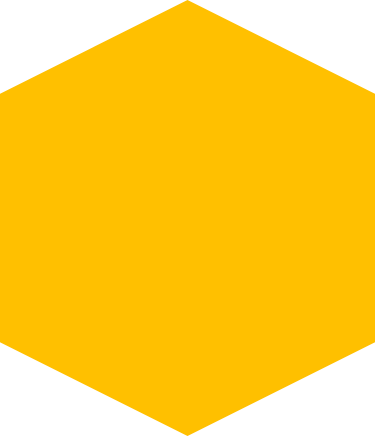 Level 2:
Promising Wordsmith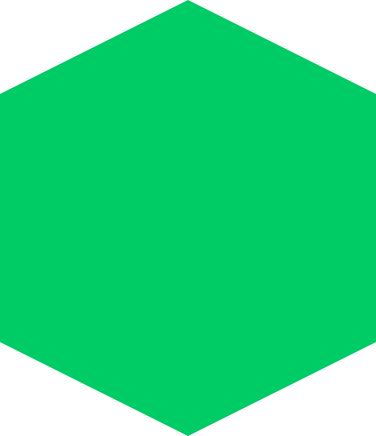 Level 3:
Aspiring Novelist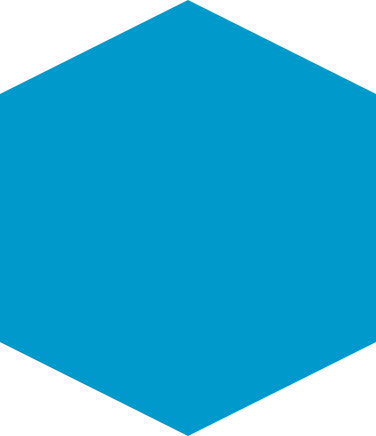 Level 4:
Accomplished Author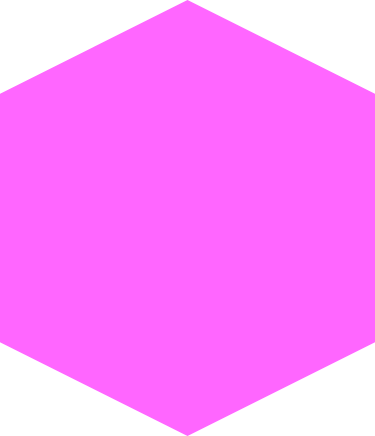 Level 6:
Experienced Essayist
(PSLE focused)
Important Applications of Communication Skills
Our students will discover how they can actually "win with words" in both their academic and social life by applying what they have learnt.
Interviews (DSA, Scholarships)
Hosting an important family event
Moving out of a difficult situation
Making speech on an important occasion
Making that important elevator pitch
Win a chance to present at our
REGIONAL CEO CHARITY FORUM for Children
Take up leadership positions
Lead a high level panel discussion
Conduct joint presentations with CEOs
Make inspirational speeches
Give your child the real opportunity to host a public event, present their investment ideas and conduct high level panel discussions . Be part of our meaningful charity to help the less privileged. All proceeds of our CEO Charity Forum to be donated to a meaningful cause with a chance to train our little ones to be compassionate leaders in front of 500 audience
As part of our collaboration with Trinity College, London, our students can enroll for the graded examinations from foundation(Grades 1-3) intermediate(Grades 4-5) and advanced (Grades 6-8) and be finally awarded professional certificates in communication skills.
WRITE WITH PRECISION AND PASSION!
Curriculum created by team that comprises of former Mediacorp Senior writers, ex-MOE English specialist teachers, and Literature majors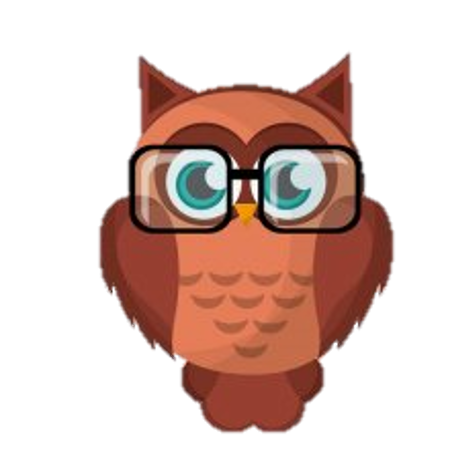 To prepare your child for PSLE compo writing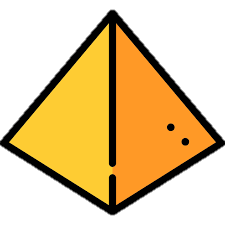 Deep Understanding of Writing
Students will learn the core elements involved in each writing genre and skills necessary in varying their writing styles for the genres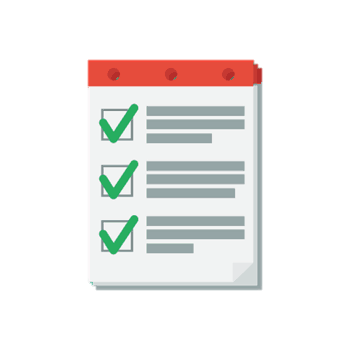 Students have clear understanding of how to improve their writing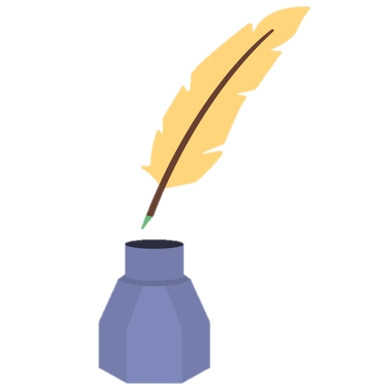 Scholarship to free mentoring programme for talented and outstanding writers
Excellent Paths for Growth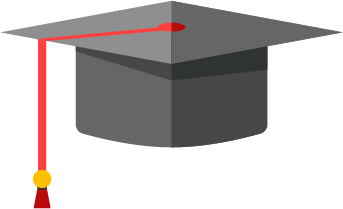 Featured Writings from Your Child
Book launches and author presentations to feature your child's writings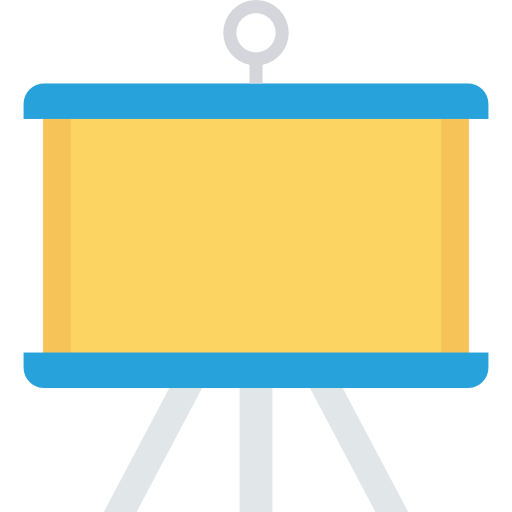 Want more information?
Contact us at
Copyright © Win With Words 2020